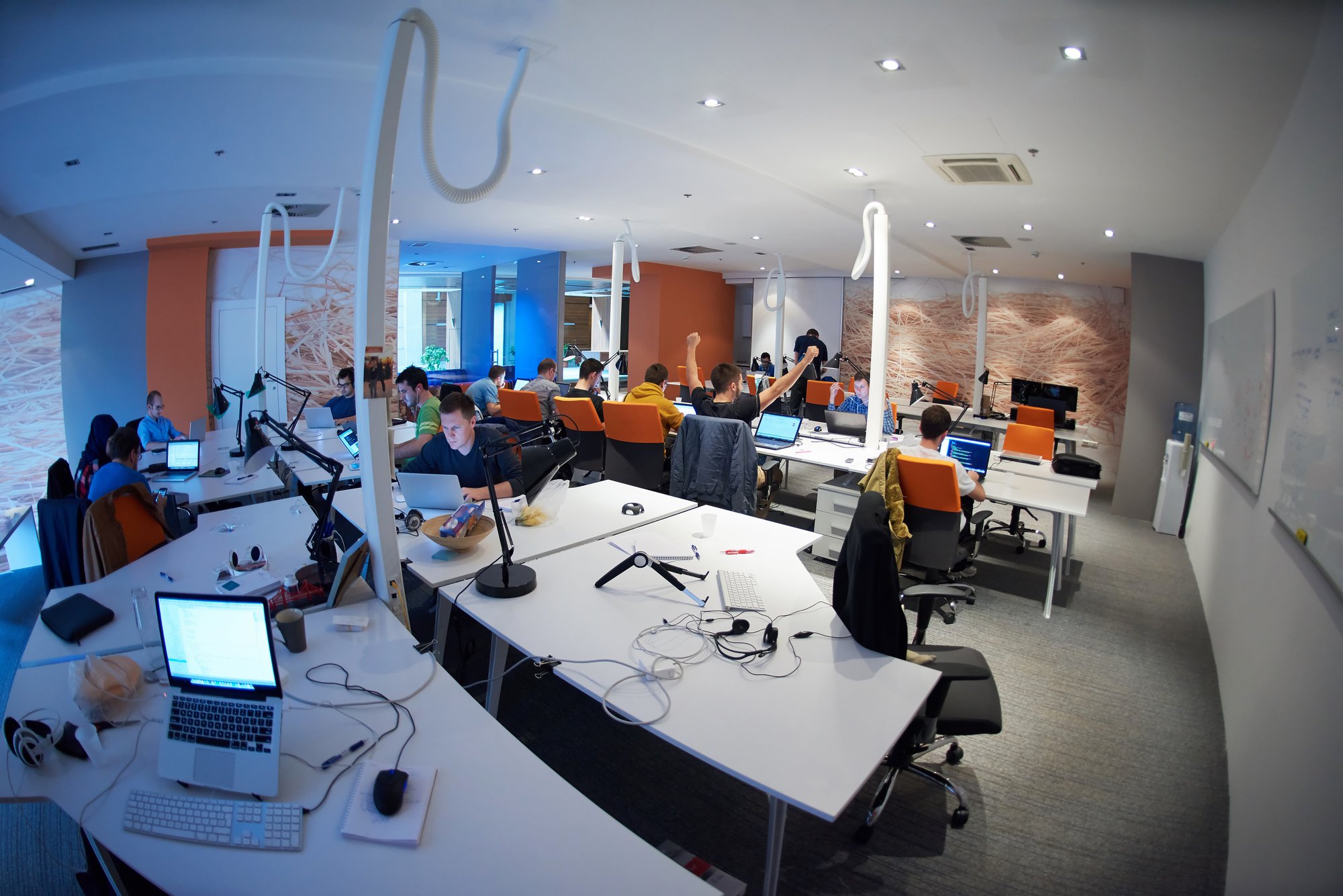 The key business for the managed cloud service providers is by answering queries and resolving customer issues within the SLA parameters.
A recent survey by Vanson Bourne shows that 55 percent of Managed Service Providers state that customers want the services related to the Internet of Things (IoT) and 7 in 10 MSPs listens to customers and amends the services based on their wants.
System monitoring and security are at the top of the list of customer needs. To be honest it's tough to provide customers with the new technologies that their business needs while still trying to do it in a profitable way.
Security, especially cloud security, is a major concern for the clients. It is a game changer service provided by the managed cloud service provider and potentially a smart way for them to increase the revenue and better serve the customers.
Current Market Conditions of Managed Cloud Service Providers
In general, the MSP have strong technical backgrounds but often they are unable to make the right choice due to lack of adequate business resources to sort the partnership options and earnings.
Managed service provides of the cloud should be careful when considering the security solutions that they offer. The market for security solutions is intensively competitive ones. MSPs have many competitors since they also have to deal with traditional resellers.
To provide customers with exceptional solutions, they often combine the two solutions like IT monitoring and security. It is one of the prime examples for integrated service. This addresses a wide variety of problems and budding for higher business opportunities.
The real trick is to find the solutions that go well with various business client's networks. Although for every network under management, there are a number of challenges including those with multiple network environments that should be secured and managed in any given moment.
Eventually, managed cloud service providers (MSP) must maintain the SLA parameters by addressing all the issues within the SLA while still gaining profit and increasing ROI.
MSPs should consider solutions such that they meet and exceed the SLA expectations while lowering operational expenses and adding value to the business.
To provide the customers with assured compliance and security, they should follow 5 best practices.
Below are the 5 best practices of Managed Service Providers:
Supporting both on-premise and cloud infrastructure: The data doesn't reside only in one of the infrastructure, they exist in both on-premise and the cloud. Hence an integrated monitoring service and security service must be integrated to support physical and virtual infrastructures, including public, private and hybrid clouds.
Try to approach a single platform: The days of offering solutions for individual problems are long gone, largely due to the reality of how data is created and shared inside an organization for collaborative decision-making. Look for combined solutions that chain performance, security, and compliance services together.

Instead of using different products for compliance, security, monitoring, and performance, a single platform can lower ROI and is inexpensive to purchase and deploy, providing probable savings on lacking IT resources for deployment and support.

Rather than implementing different solutions, provide an integrated solution which makes all data available making it easier and faster to validate and identify the root cause of problems.

Deliver remote management and support: MSPs should be able to identify and fix remote problems easily because many organizations have data centers in different locations.

Also, most of the companies support bring-your-own-device policies and other remote computing capabilities. So offering a support agreement that can be easily handled if any problems arise outside the traditional HQ will be essential.

The best practices is that the solution providers should provide the tools to start off communication with the remote user's system (including the mobile device) without the need of opening security firewalls and risk exposing those links to hackers and others security breaches.

Support various virtualization hypervisors: Having two or more different virtual machine (VM) hypervisors in an organization has become increasingly common. Different VM runs different VM workloads, meaning that MSPs should find a solution that is hypervisor agnostic.

This makes it easier to support many cloud computing architectures, such as public clouds like Amazon Web Services or private clouds built by cloud service providers – either on a customer's site or in service provider's data center.

Support and make the most of a multi-tenant architecture: Managed cloud service providers (MSPs) also would have made considerable investments in their own infrastructure. Its cost needs to be amortized across various clients. A secure, reliable multi-tenant architecture can do that in a way that is seamless to customers.

The facility must allow sharing storage, compute, and networking resources across a range of customers without revealing customer's critical data to other tenants.
Contact us today for free consultation.
---
About InterPole
InterPole was established in 1996 and has been engaged in web hosting, email, and management of IT infrastructure. InterPole pioneered with Virtual Private Servers in 2004 and Cloud Hosting in 2008. Over the years, InterPole has worked with over 6200 mid-sized businesses and startups, and have assisted them in their journey towards the adoption of modern technologies through the Internet. InterPole is a Standard Consulting Partner of Amazon AWS and Microsoft Azure. With this partnership, provides Managed AWS service and maintains a team of engineers who are trained and certified for the specific cloud platforms. These benefits companies in defining their cloud strategy and making a well-planned journey, reliably and cost-effectively.